The first room has been completed at long last. :) Carpet went into the master bedroom today, it looks great and I'm delighted with it. I went with a thicker 11mm underlay and it feels soft and luxurious.
Pictures below, with flash and without. The carpet is an almost silvery-white, or an extremely light grey.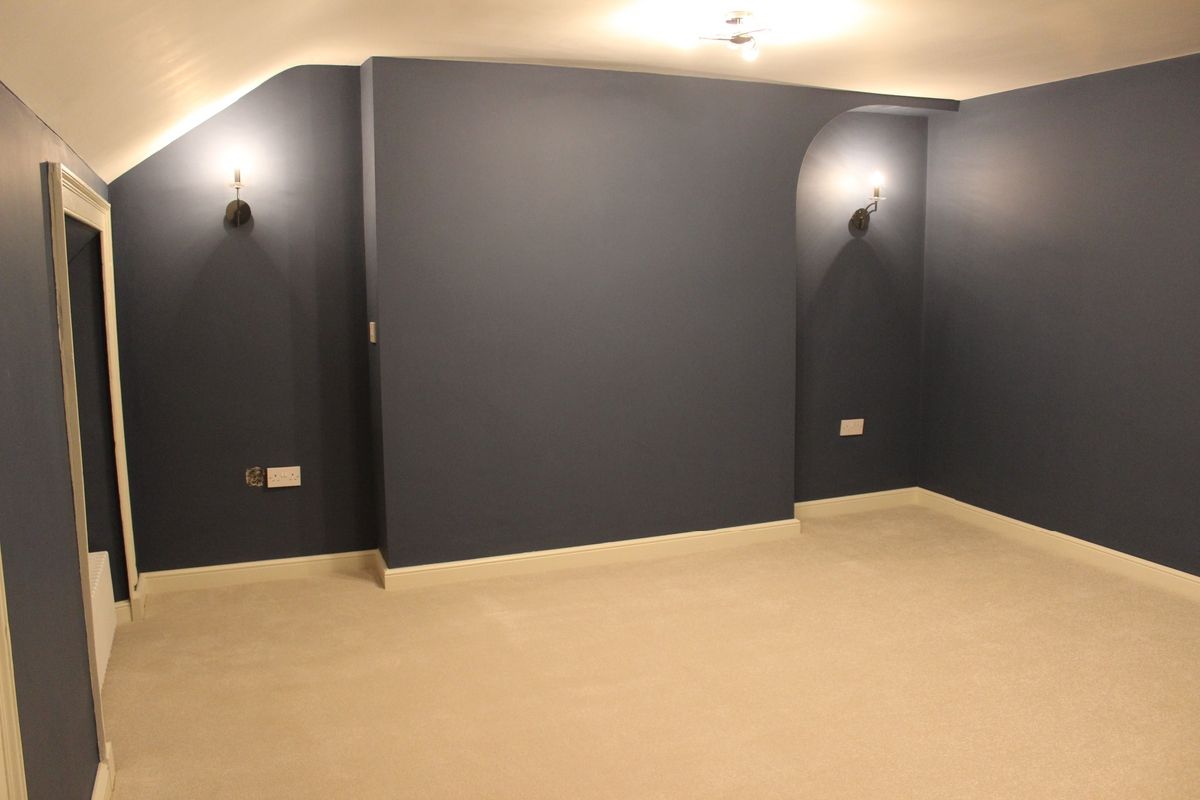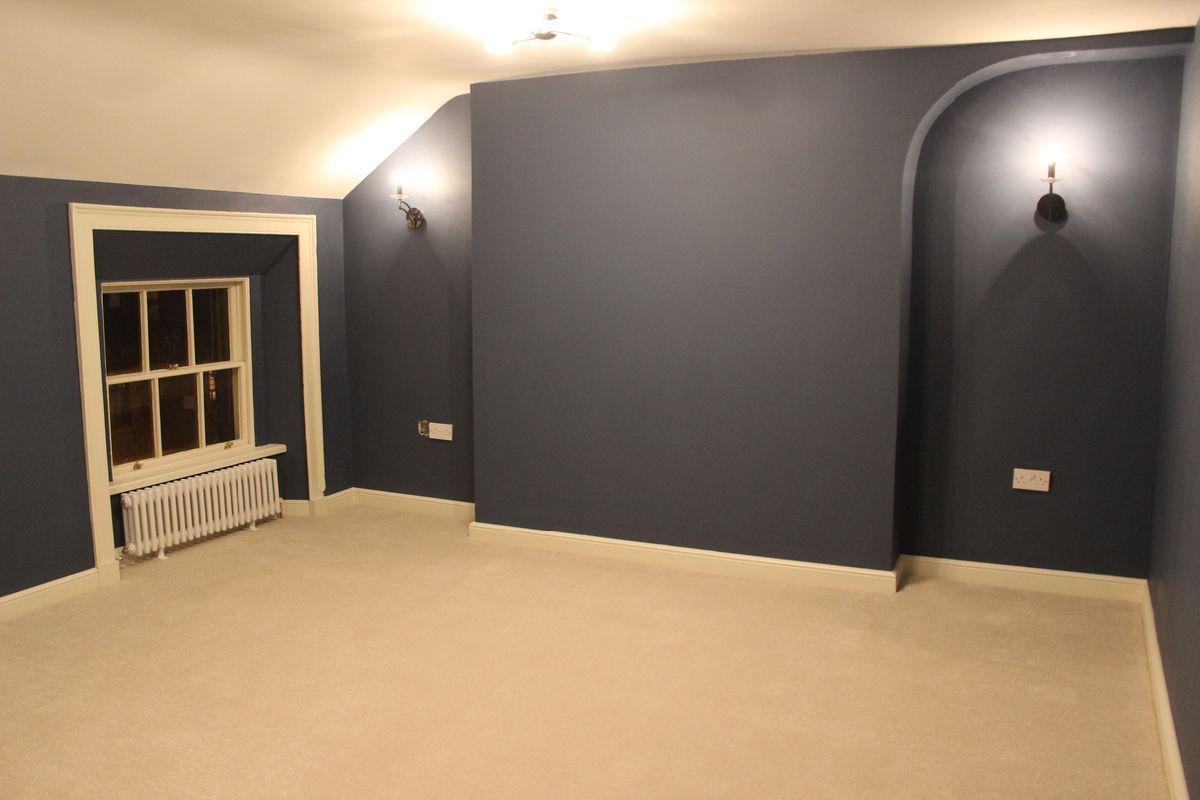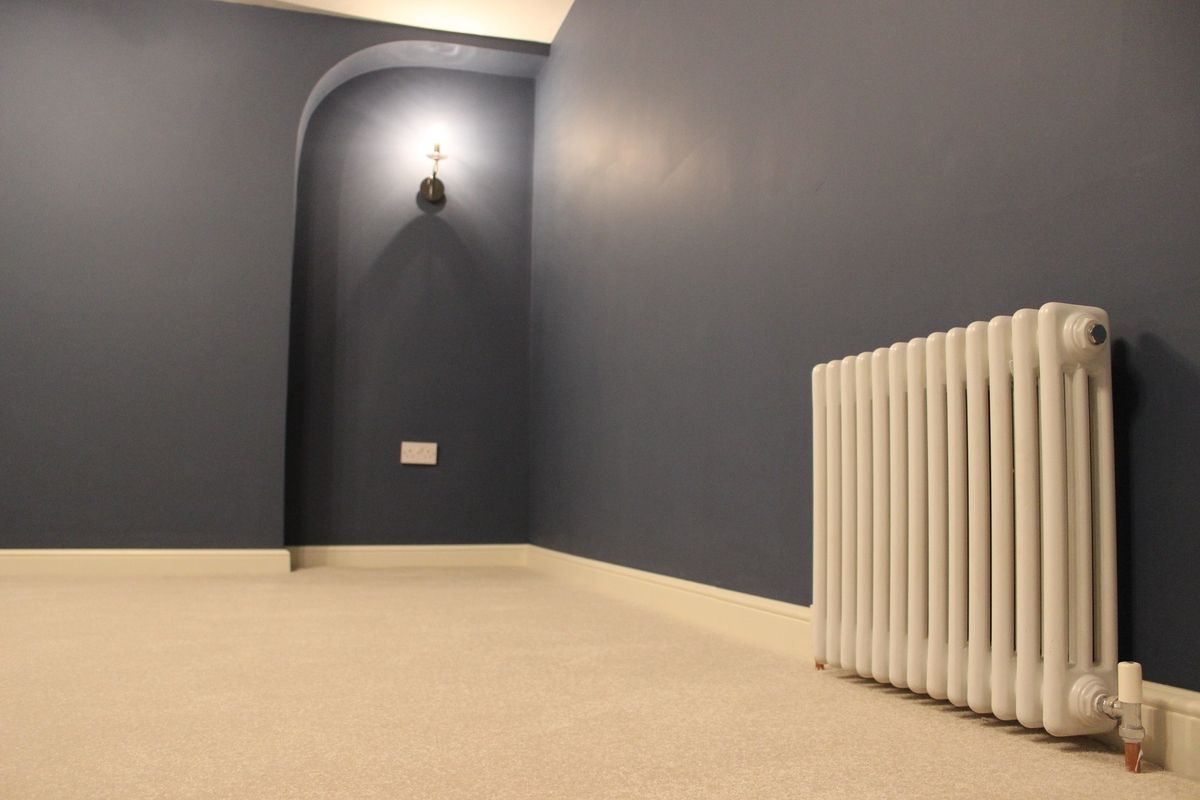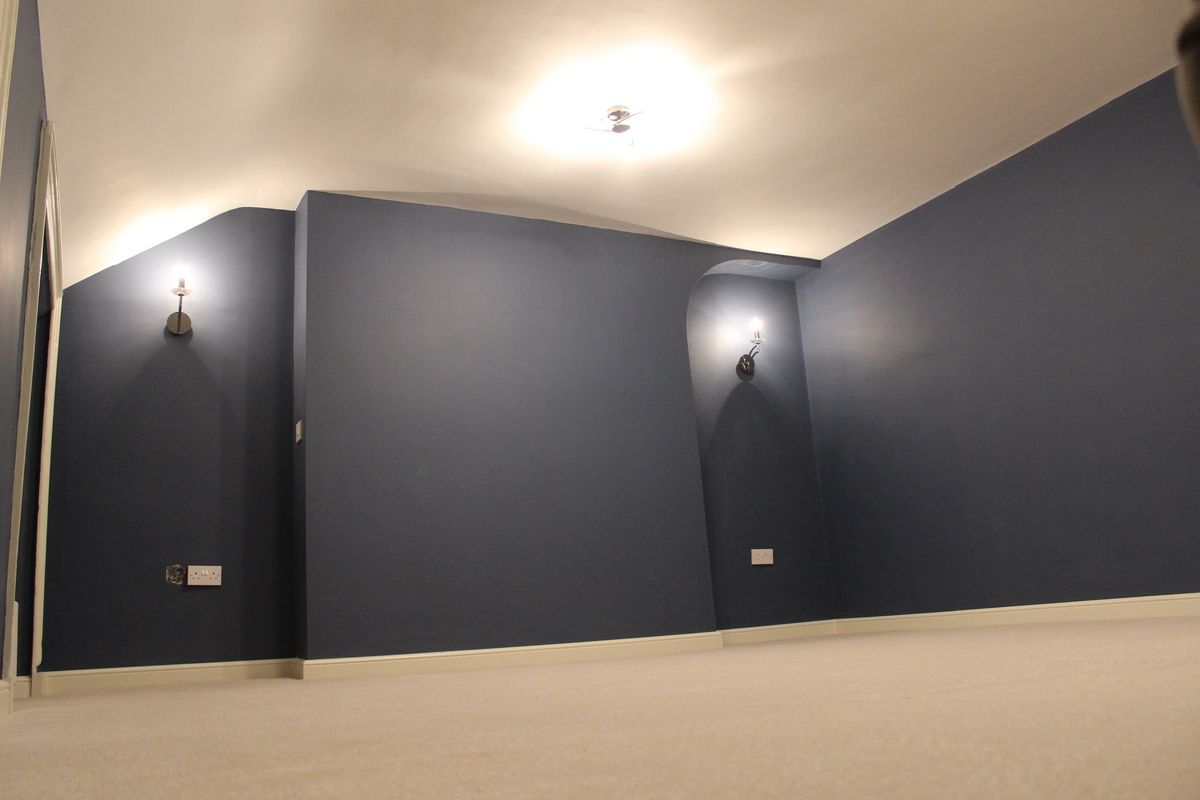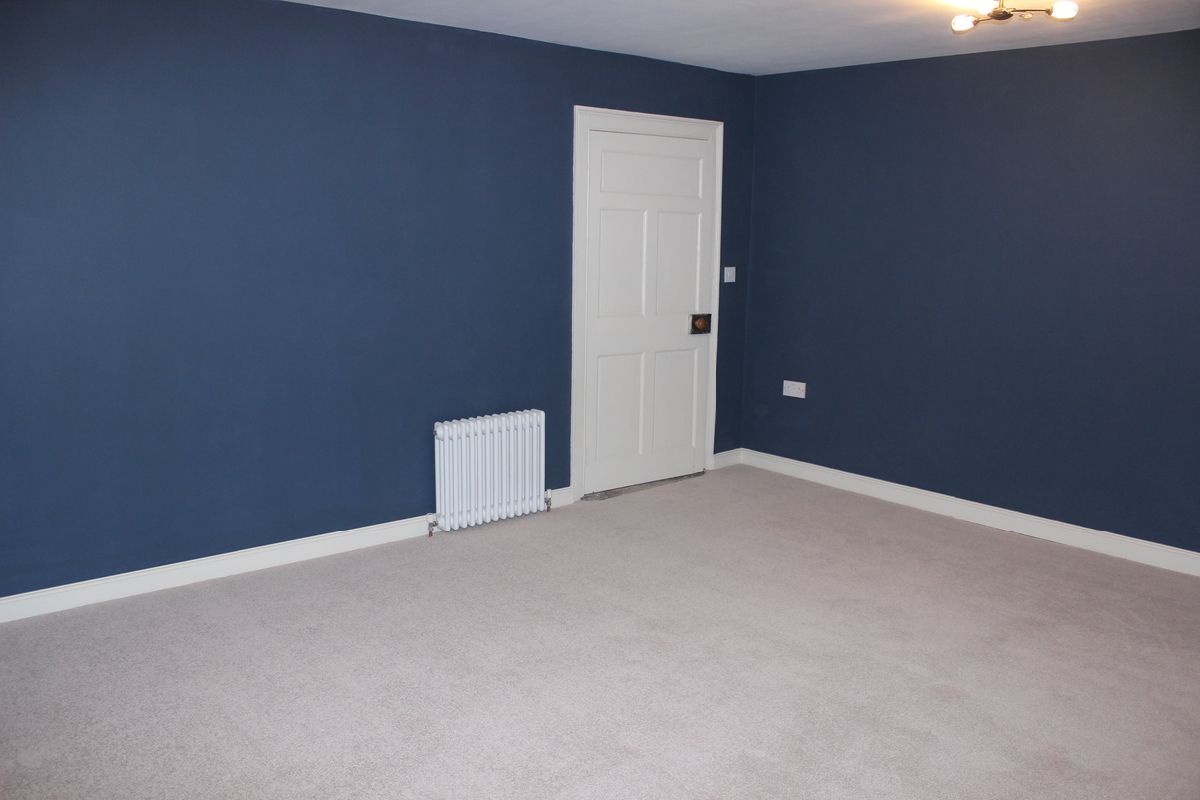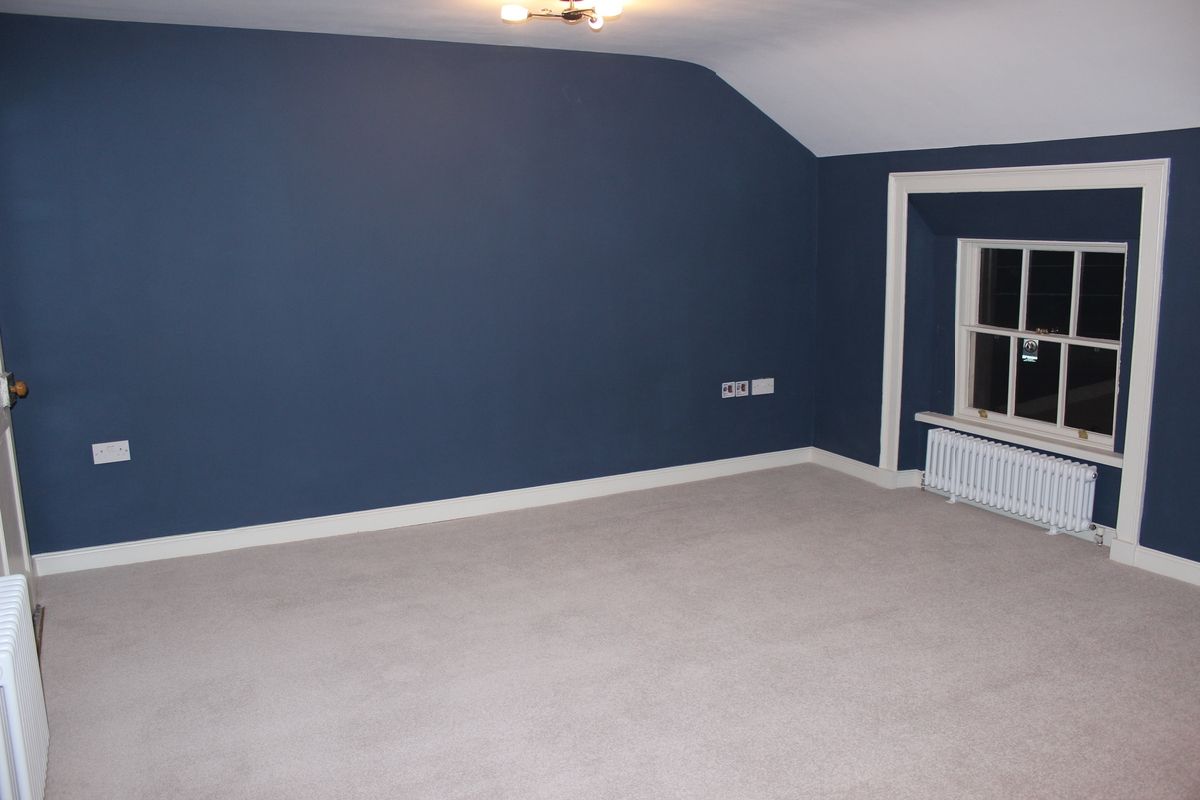 The bathroom is 95% complete also, pictures very soon!