Readers must becoming tired of the amount of paint-stripping related posts, but believe me no one is more sick of it than yours truly!
Anyhow, I tackled a short section of banister this evening, just to see how it comes up after stripping, sanding and a quick wipe down with a wet rag. It's quite a soft mahogany and sands exceptionally easily so special care is needed to prevent any changes in shape.
This section is on the first floor landing, covered in several layers of paint: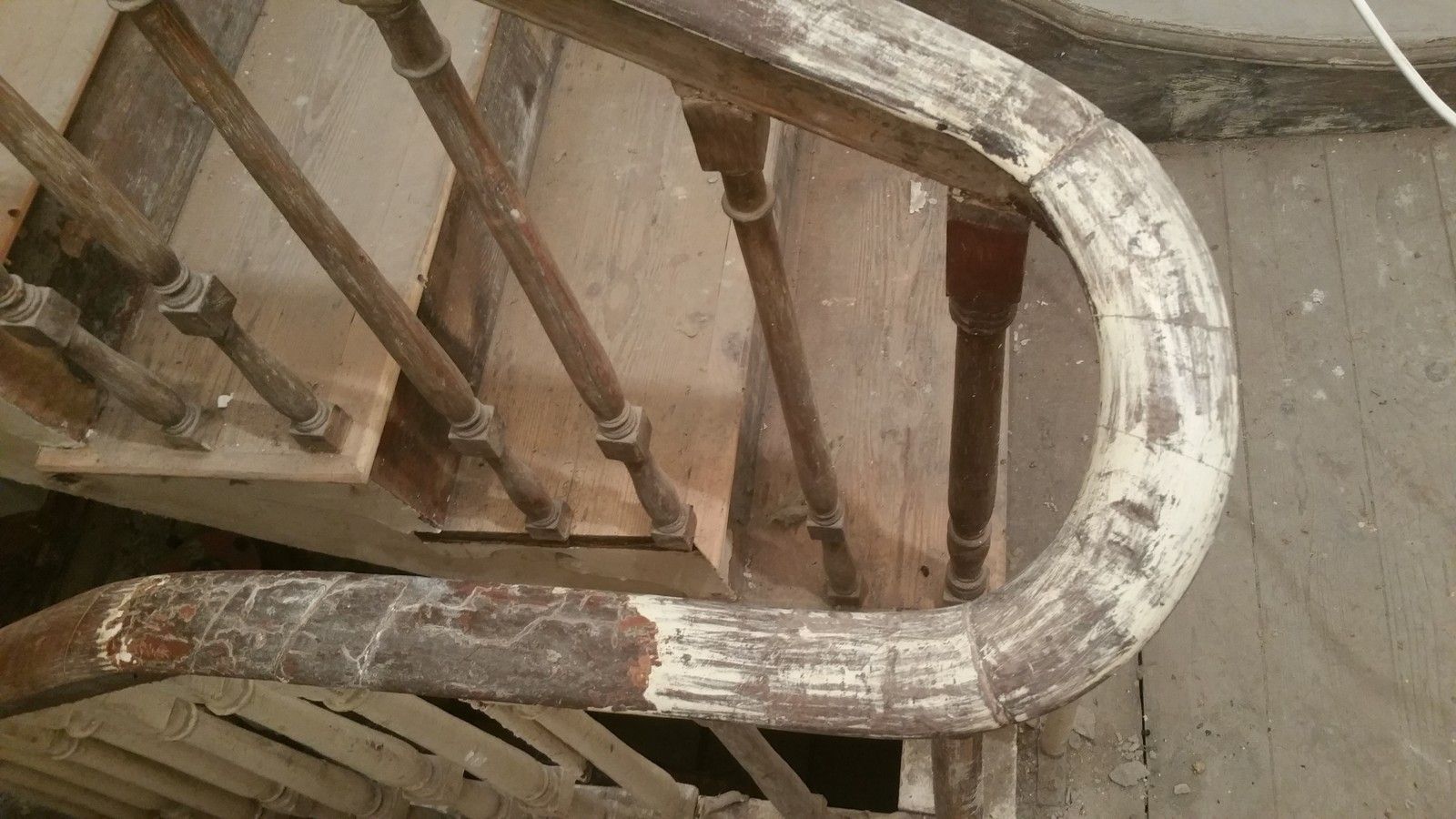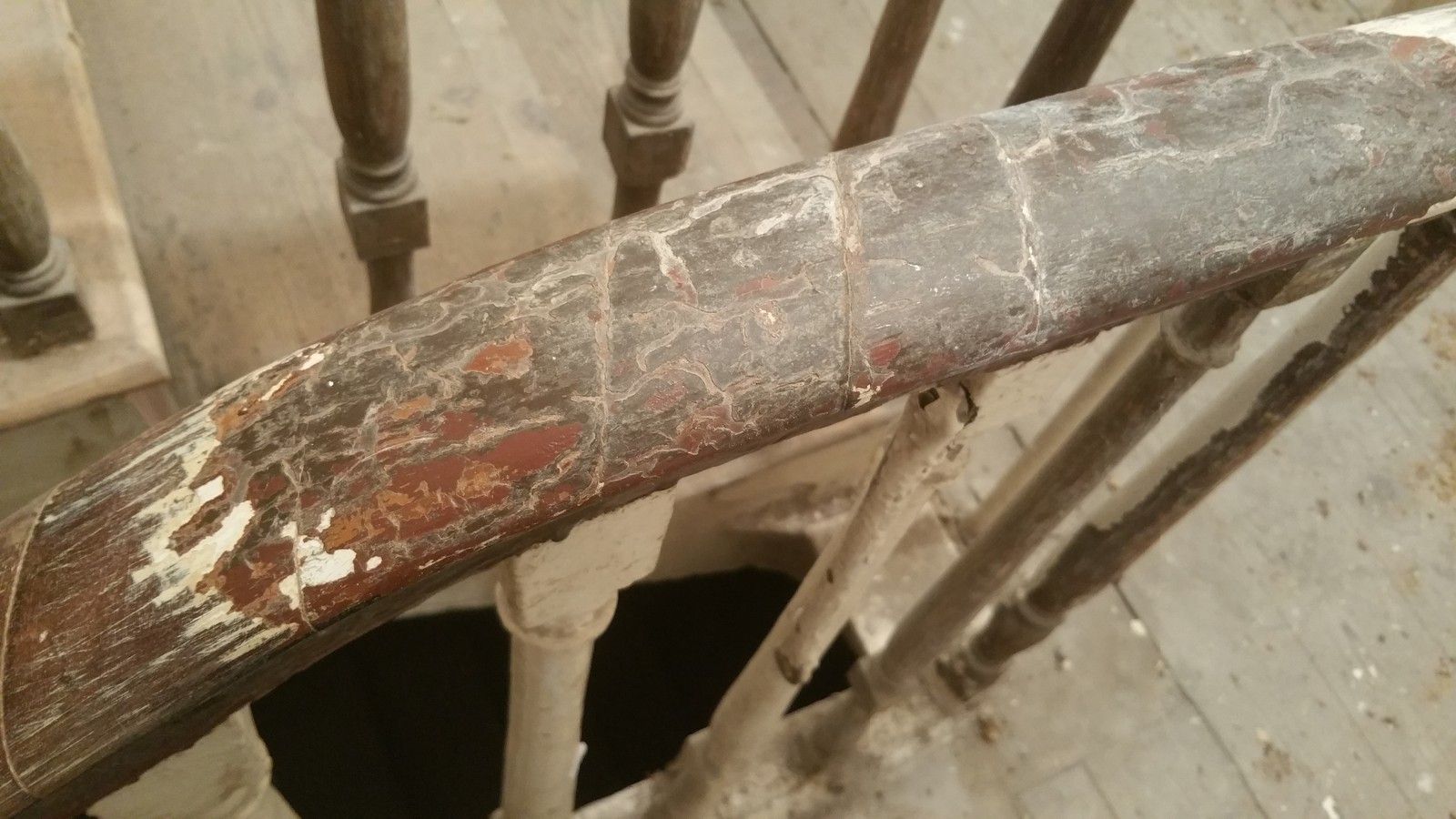 Stripped back: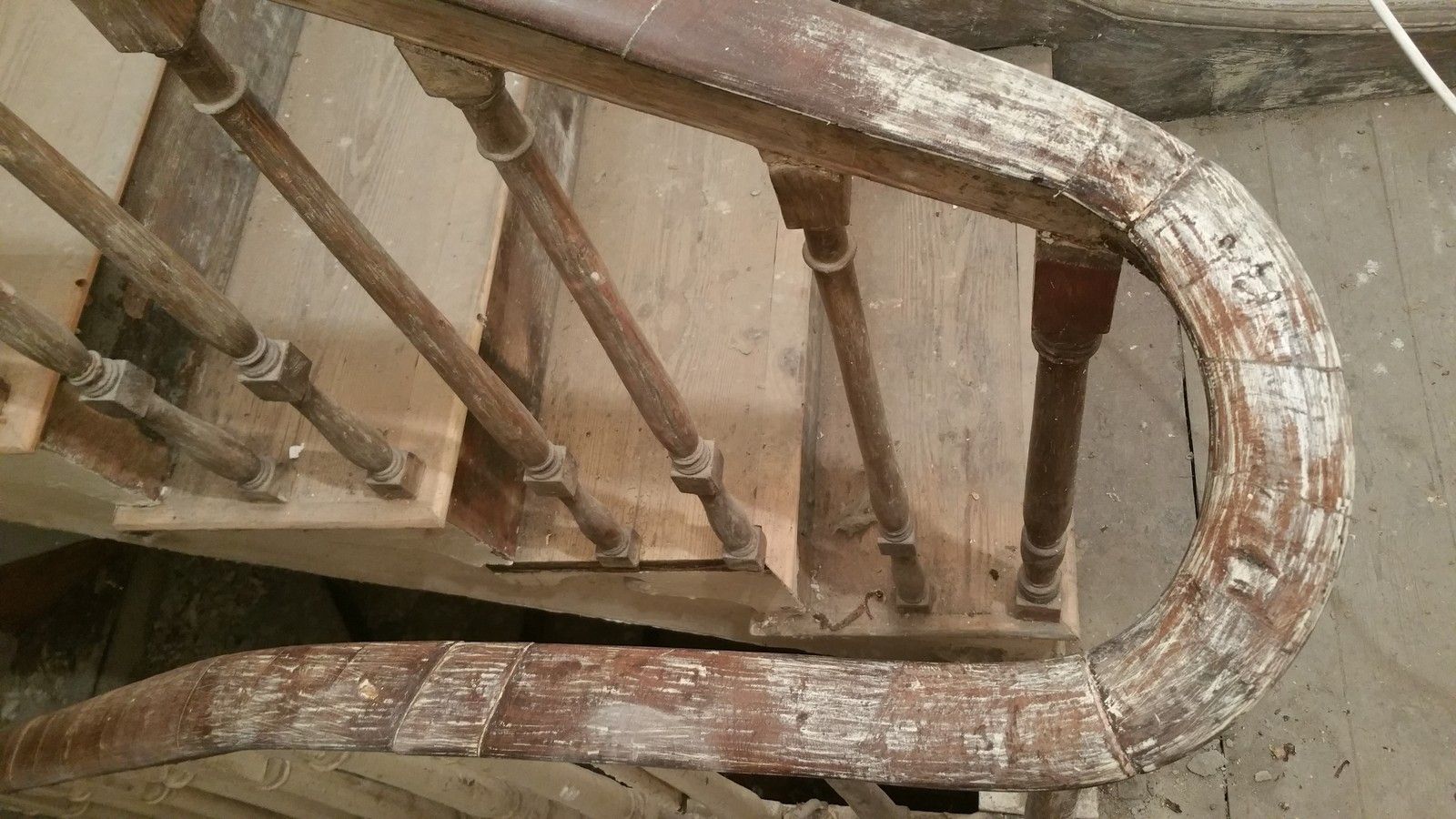 Then sanded back with 120 grit paper: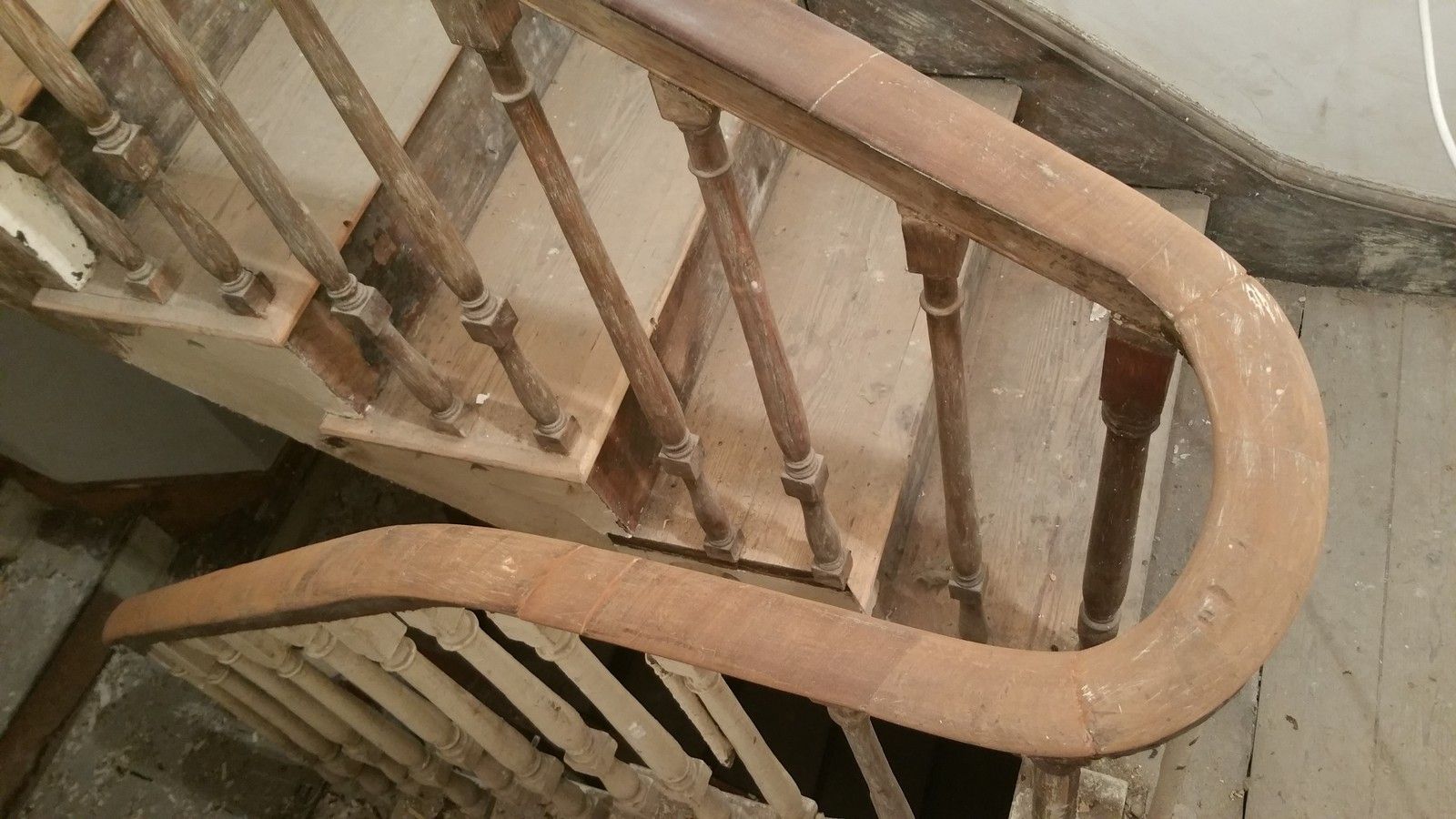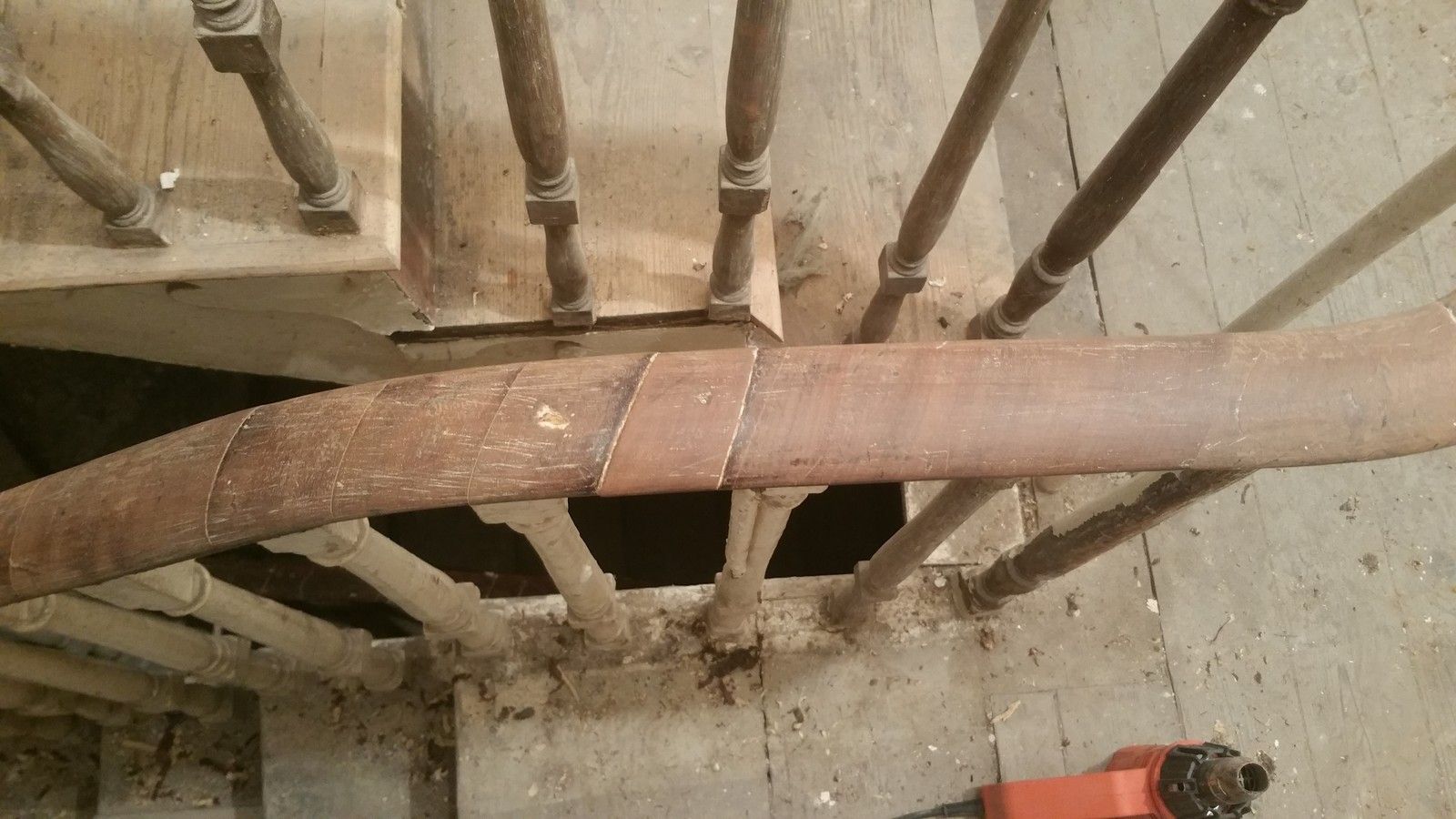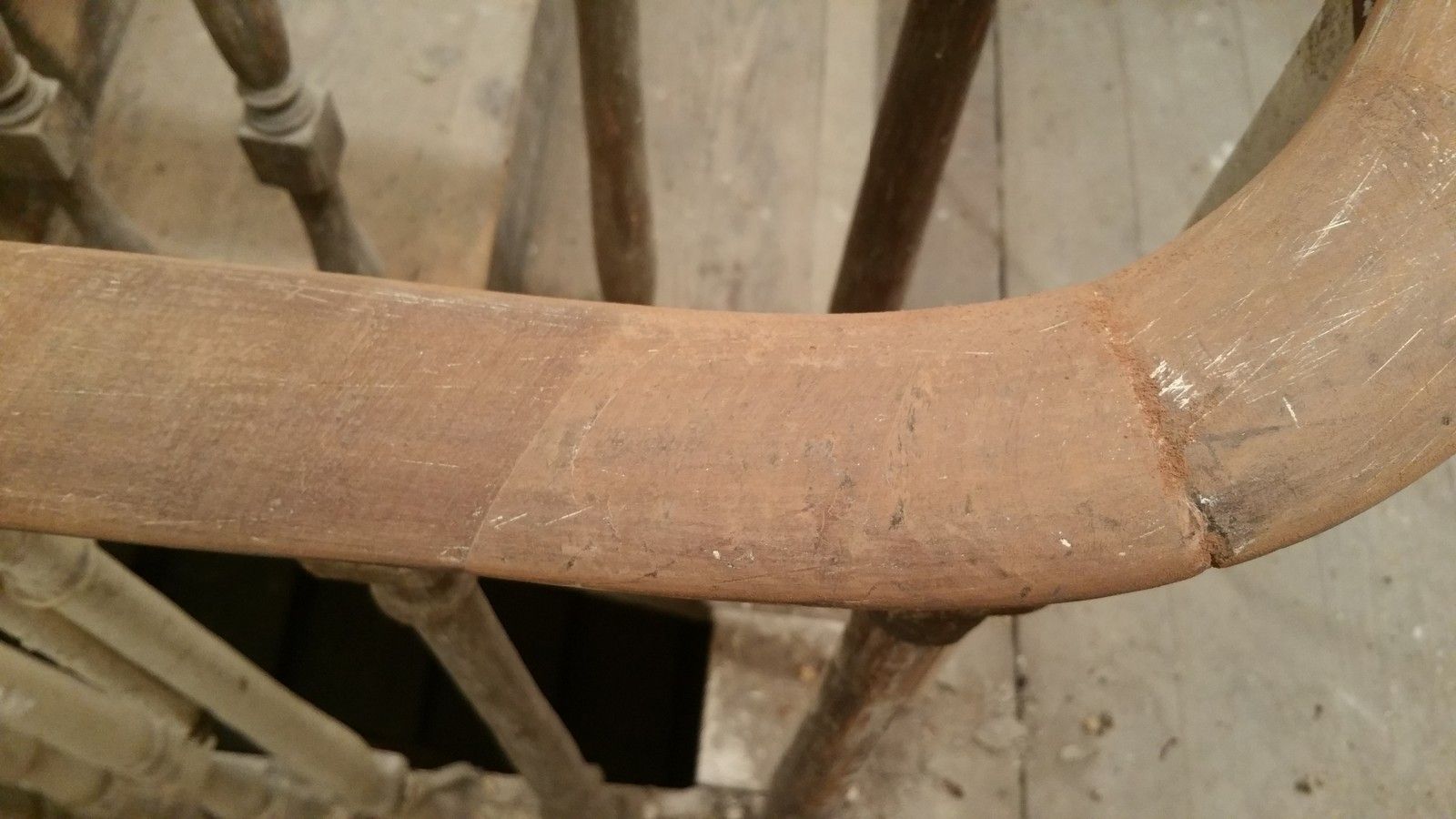 Then simply wiped down with a wet cloth: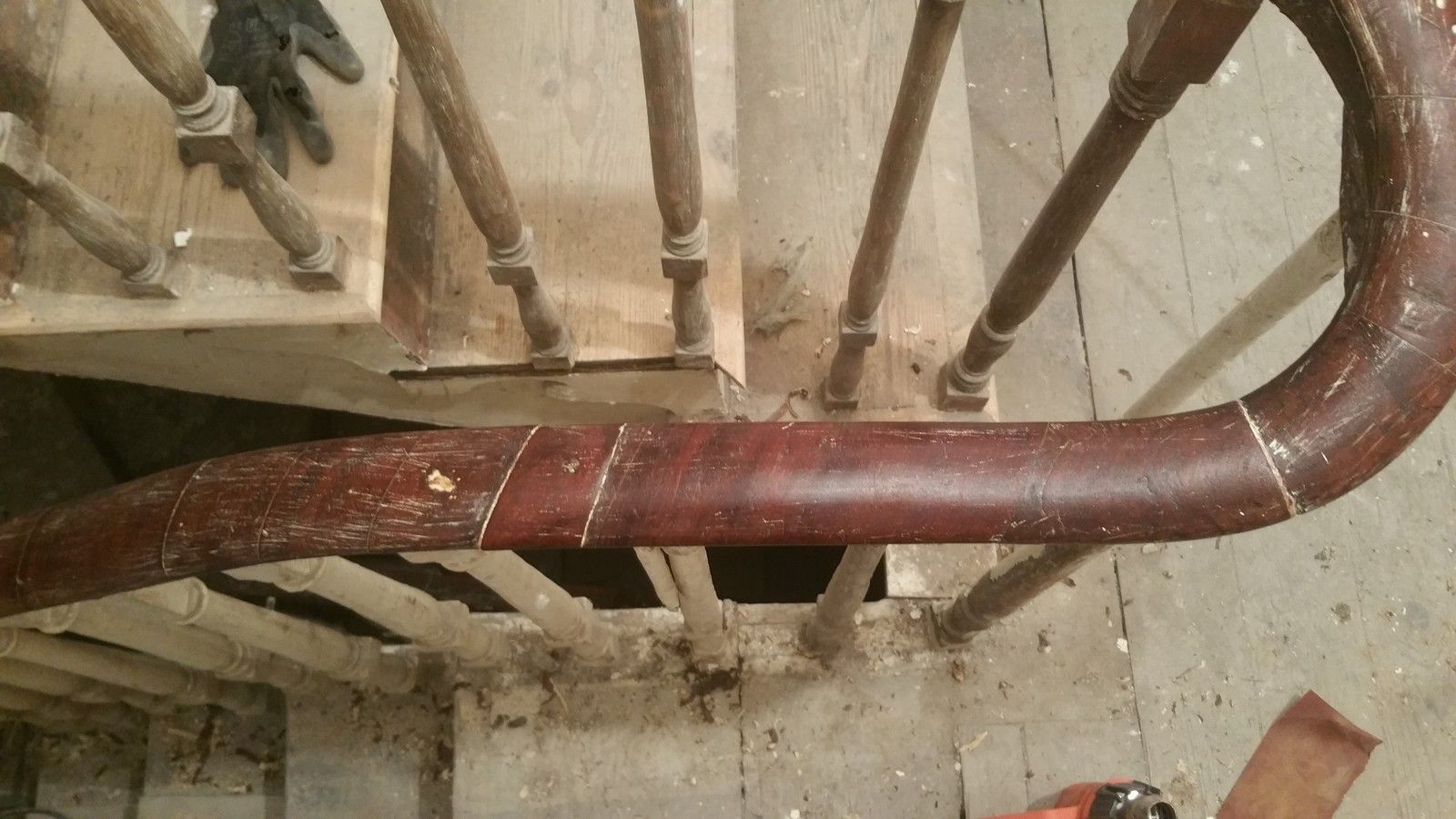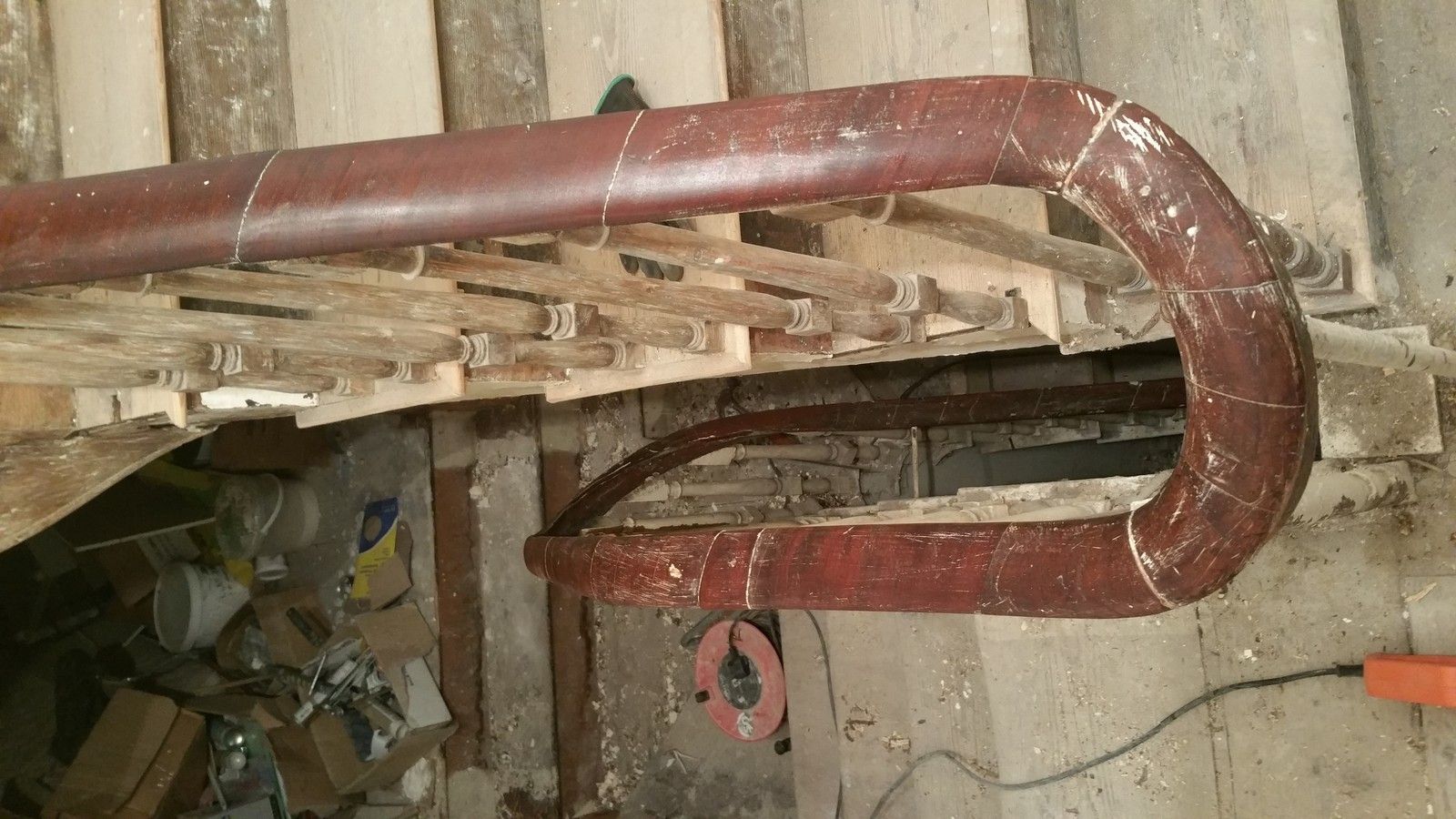 It boggles the mind as to why anyone would paint over this!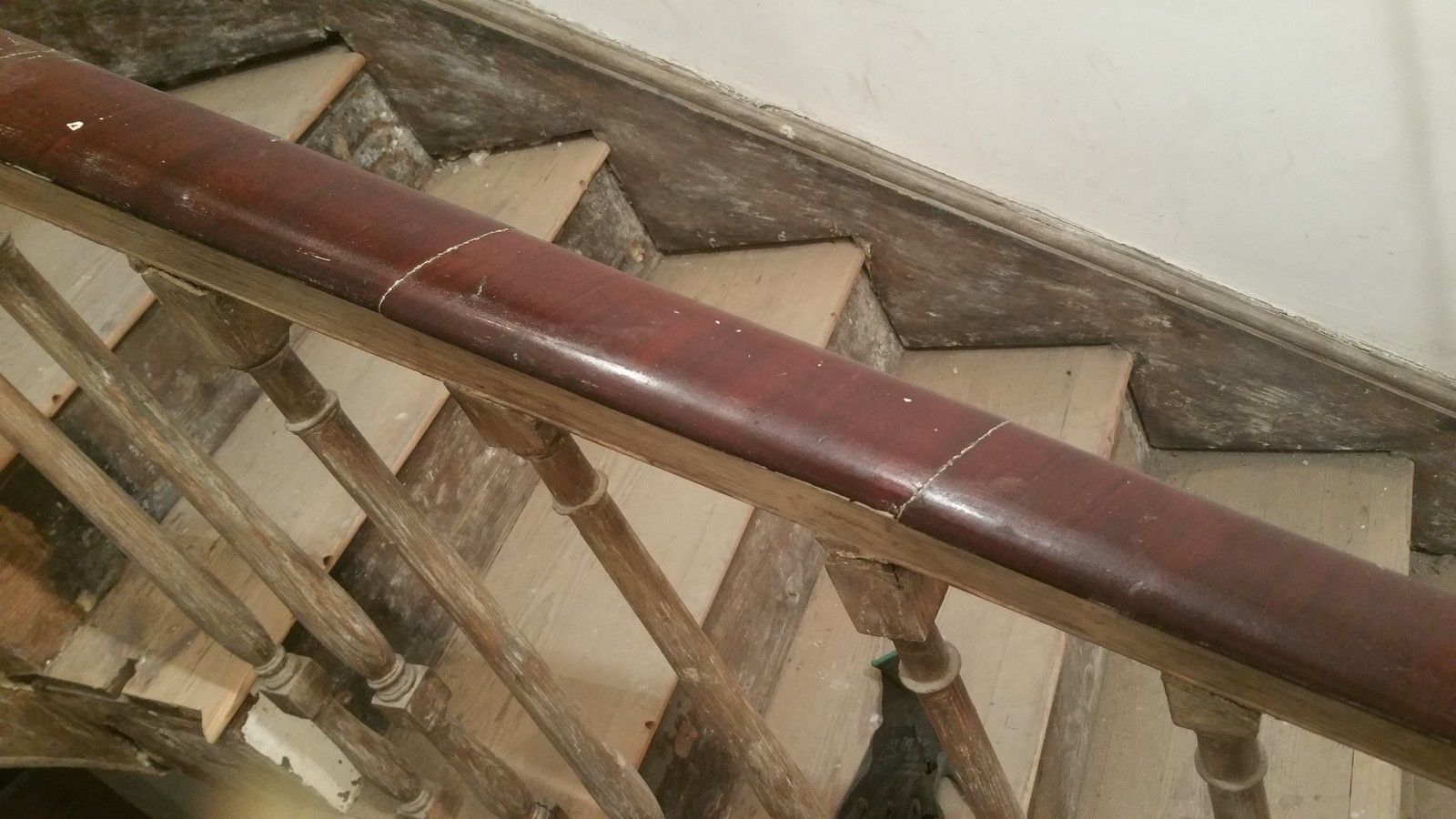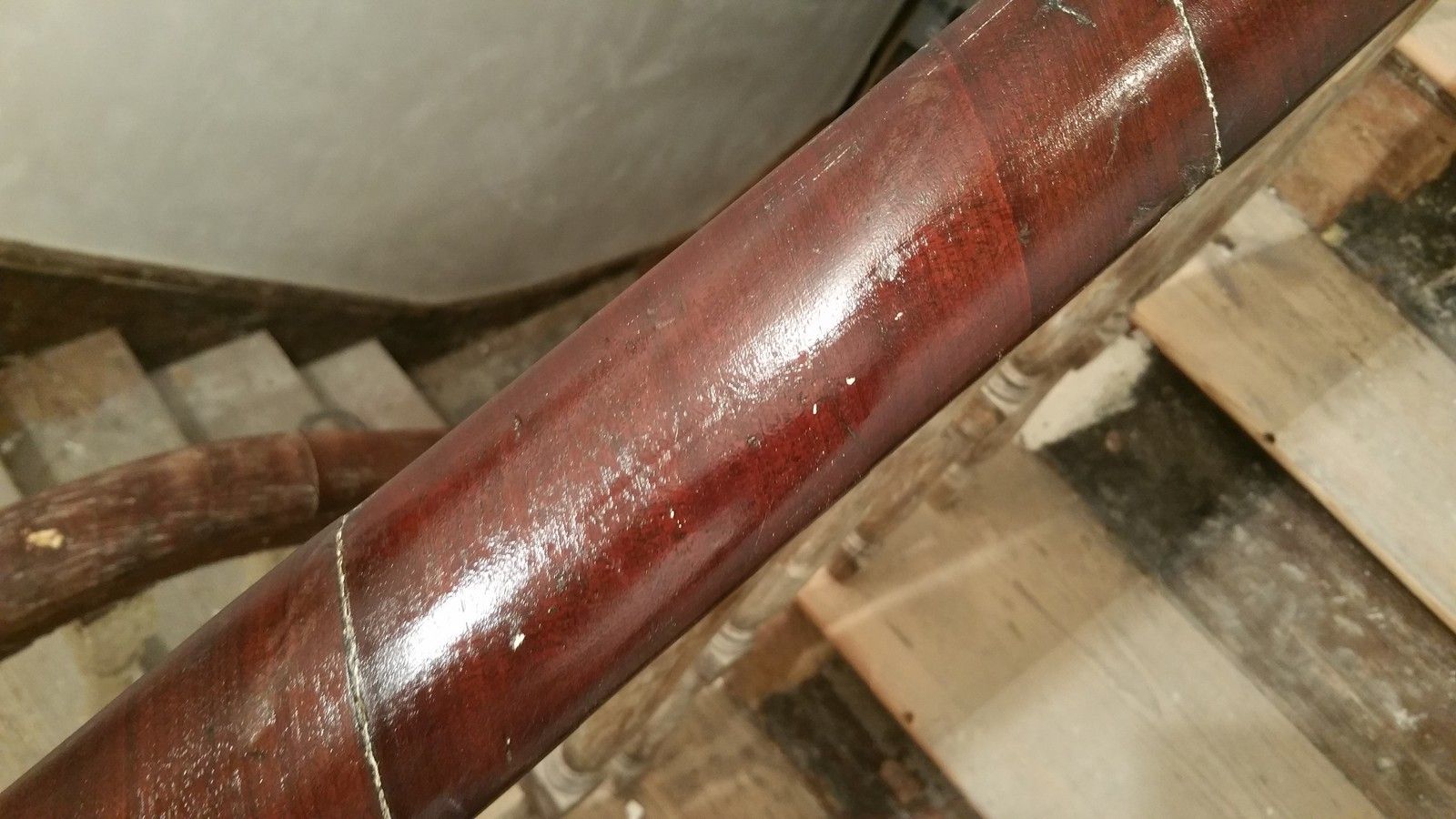 The banister will be french polished towards the end of the project.
I also continued to strip back these first floor landing door architraves and stair skirtings: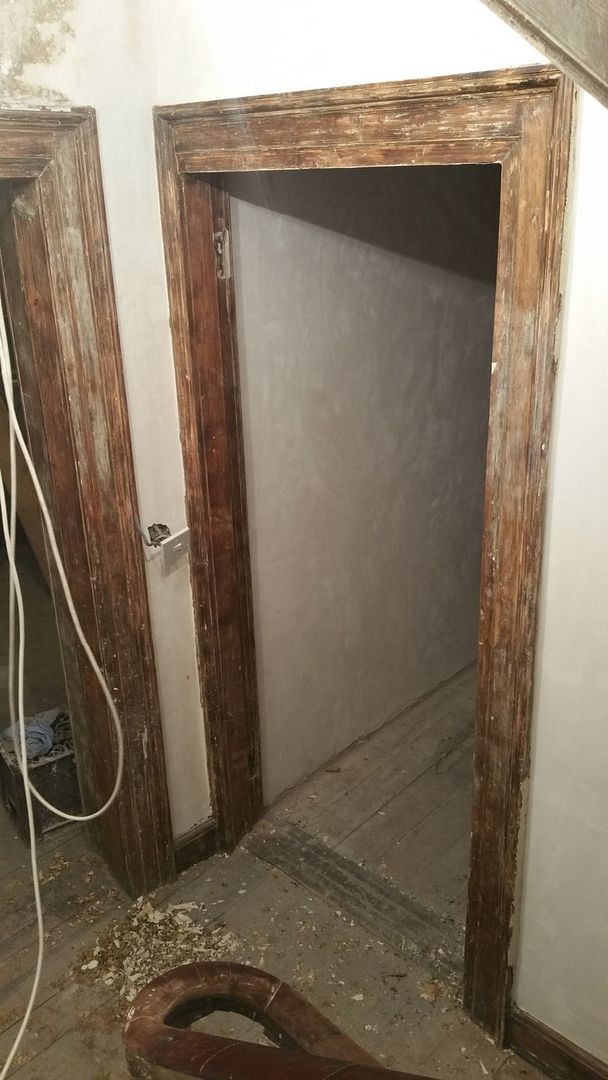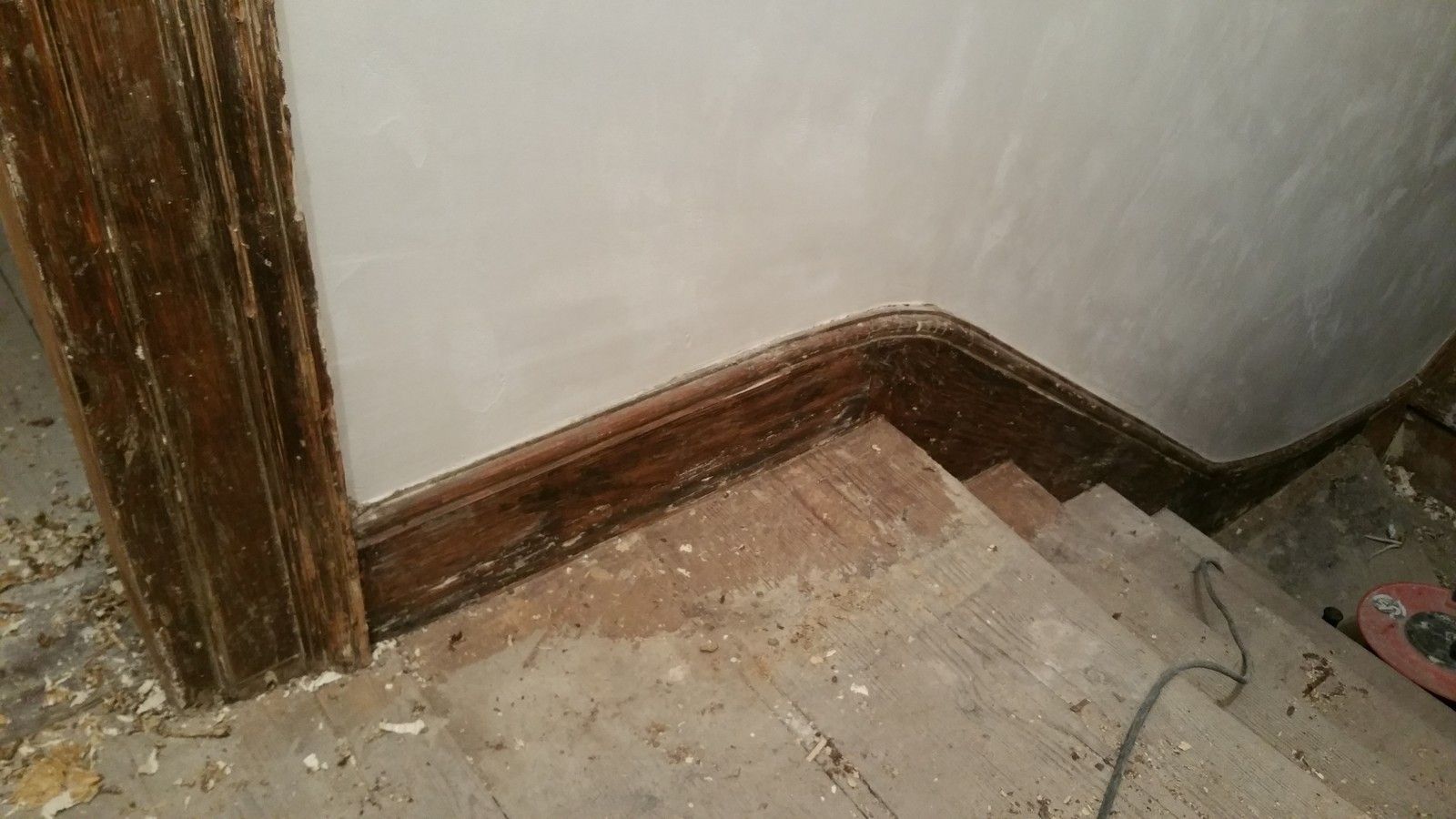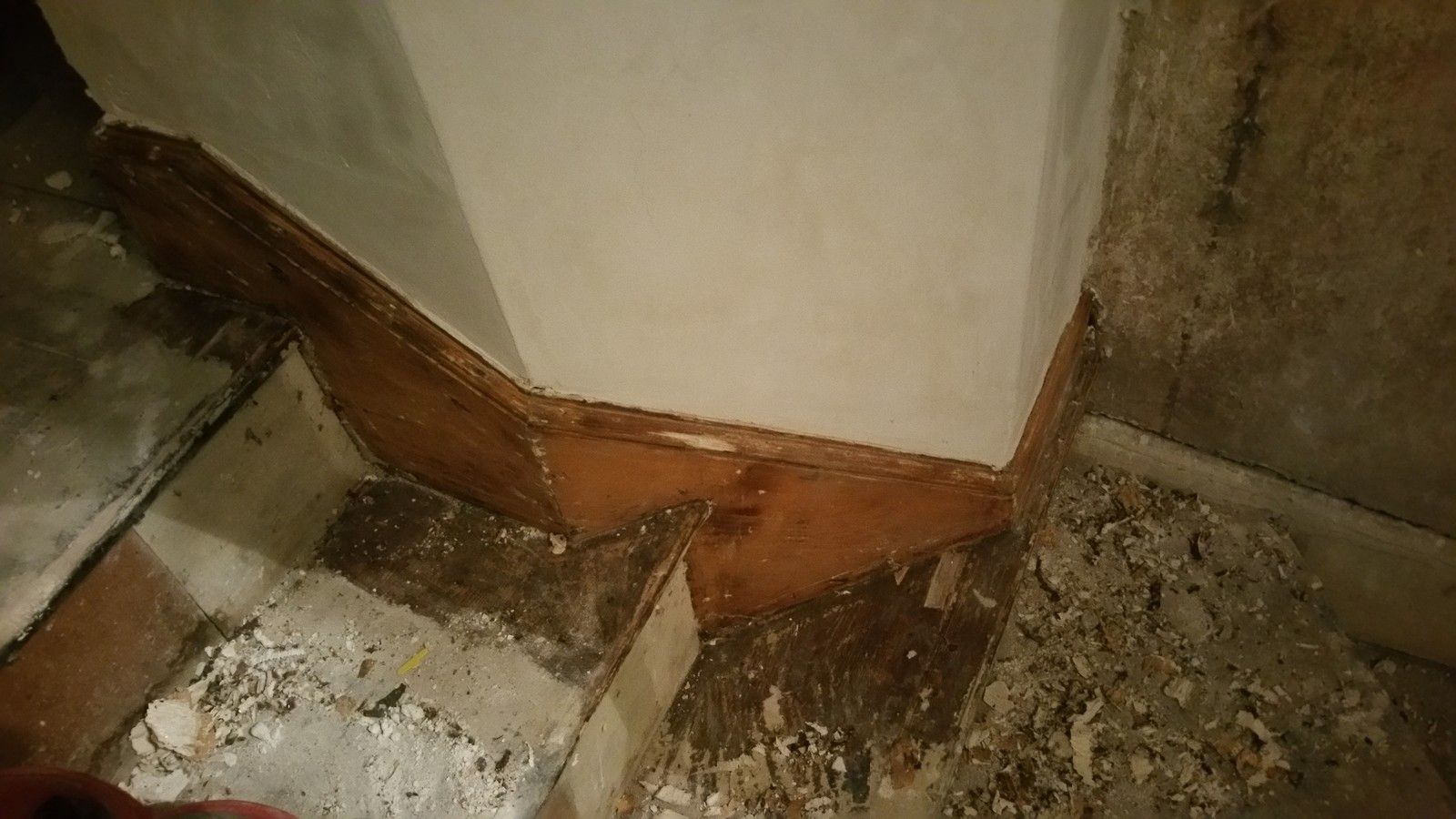 Some major works in relation to the ground floor and reclaimed floorboards on the way very soon.