So Pat Lynch showed up today with most of the newly refurbished sashes. However most of the frames and weight/pulleys need to be repaired before they can be installed. Here are some of the sashes with just an undercoat and putty still visible. Note the reinstatement of the glazing bars (wondows were previously one over one):
Top floor sashes temporarily held in place:
One of the new window pulleys installed, with stripped back frame:
The current view from outside: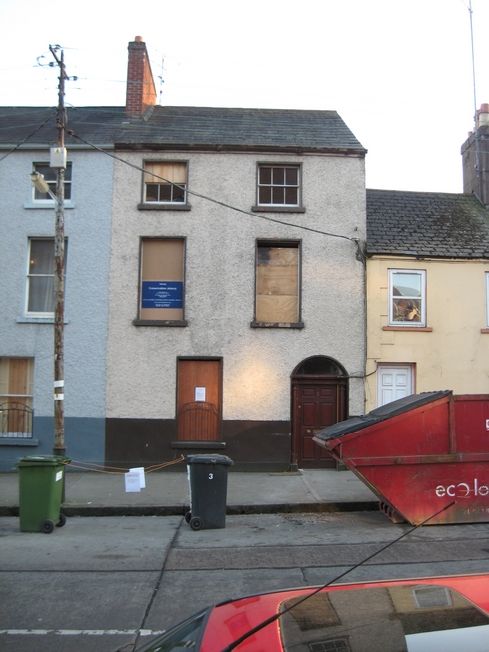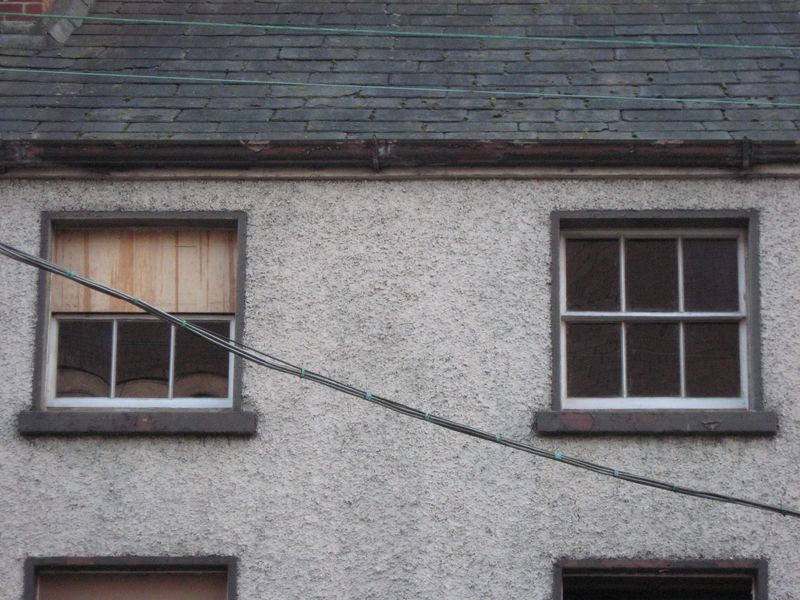 The rest of the front windows will be finished over the coming two weeks.